Shortcup
Welcome to Shortcup!
This is a crowded day for the restaurant. People worldwide are here to taste the delicious food and admire the beautiful scenery passing by the window of the barge.
The problem is we are short on staff! That why we need you to help Alina our best waitress.
Your mission? Serve all the clients most efficiently. The fewer steps you make the less angry our passengers will be.
How to move around?
At the beginning of each level, a grid will appear. This grid will show you where you can walk.
Tap on a white tile to select it. Repeat until you have linked all the objectives together.
After that let Alina follow your path to serve all the designated clients.
But be careful some colleagues might get.
Identify where is the client you need to serve.
When you plan your path you will see green tiles on the floor, those are the clients you need to serves.
You are not alone!
Your not the only waitress in this restaurant be careful to rush into one of your colleagues!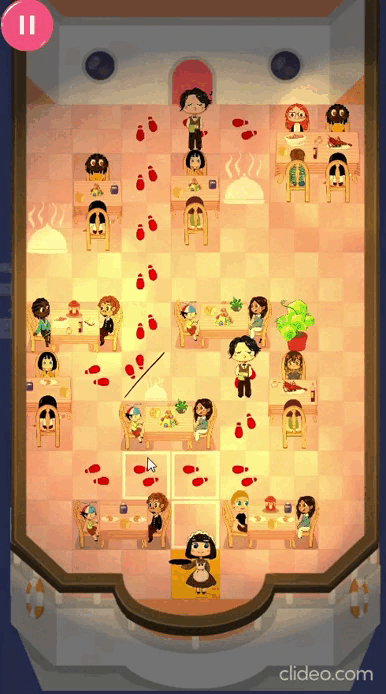 Be careful the boat moves!
The restaurant is on a ship makes the serving sometimes difficult. Some of the tables might move around in the boat and block your way.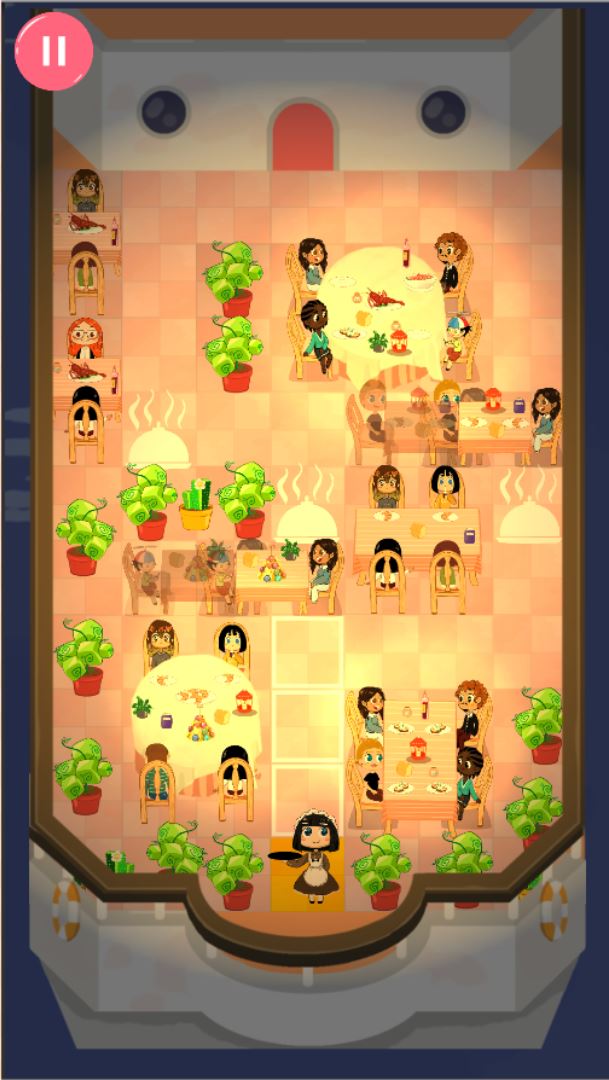 Dive into the atmosphere of the ship restaurant!
All our clients should be happy but you also shall be! We choose our ambiance to help you feel like you are in the room with Alina. Calm but also joyfully this music was chosen carefully to not disturb you too much during your reflection. We know that in 2021 we missed the restaurant so we brought it to you!
We hope you enjoy it!
Do you want to listen to them even when you're not playing? Here they are!
[Comedy] → Fast Feel Banana Peel (Royalty Free Download) by Alexander Nakarada
Restaurant___Musique in Game by JohnFloyd

Our game is available in French, English, and Japanese!

Installation instructions :
Go to your google play store and search "Shortcup". ( Or click down here it's easier ;) )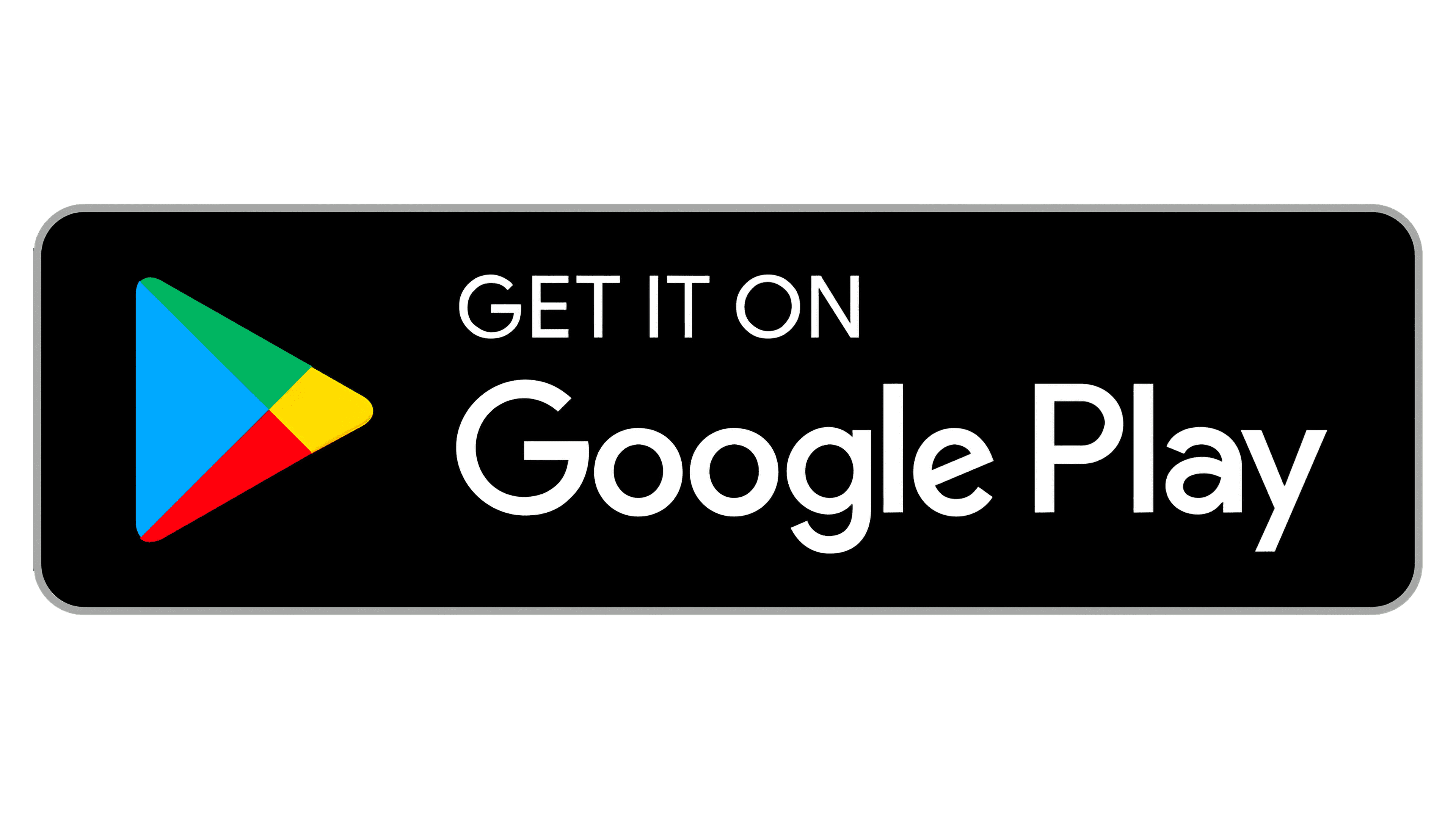 Open the app and...
TADA you can now play start and enjoy our beautiful game! ^^
Credits :
Game designers:
Game Programmers:
Game Artists :
Joy Medelice
Samuel Mebrek
Available on