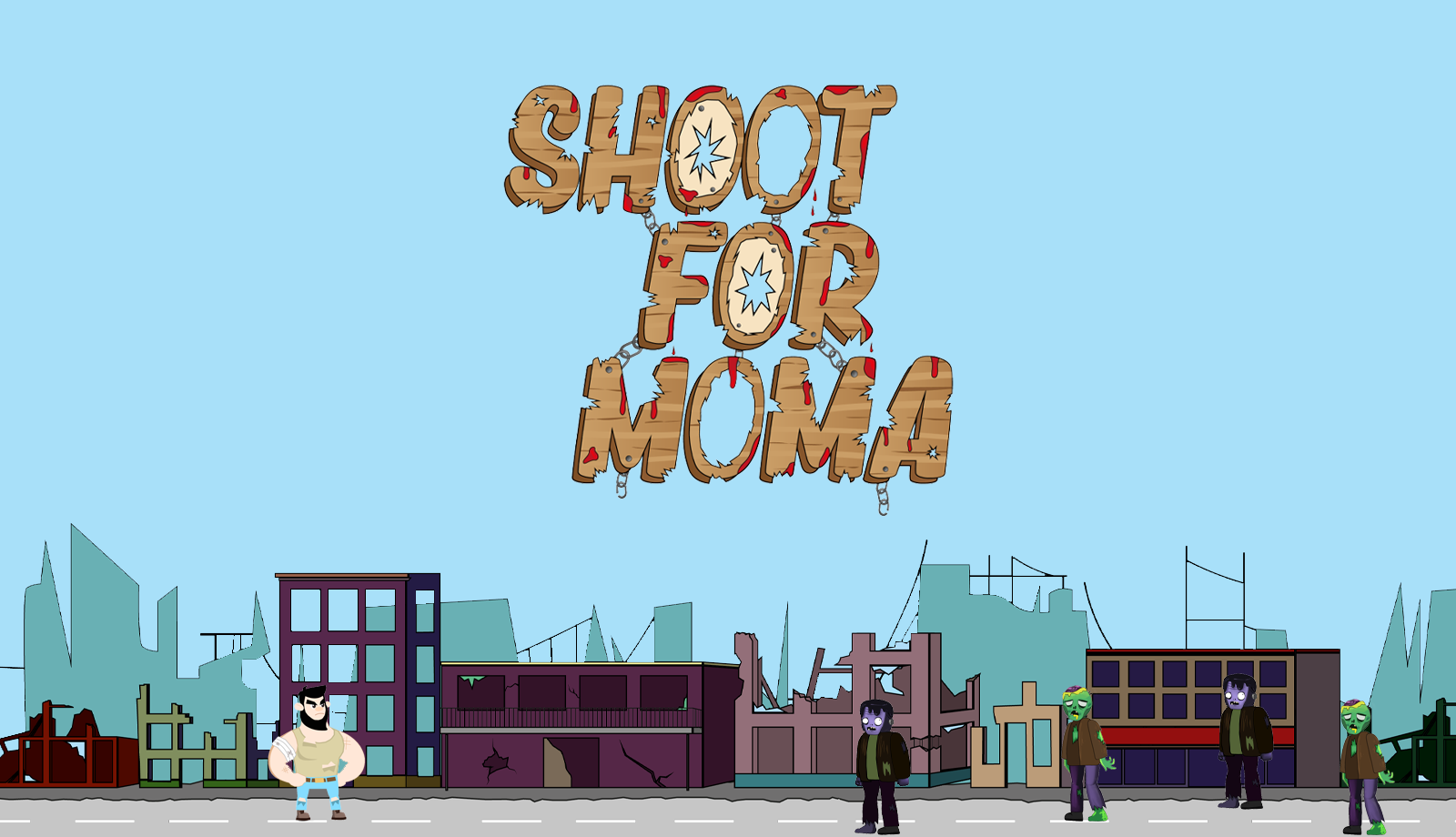 Shoot for moma

In a world full of devastation, a brave strong man is on a killing spree of zombies.
Why ?
Because Junior and Moman have been pull apart during the stampede caused by the virus.
Help Junior survive against the zombies and save Moman.
But don't forget to eat or drink cause you might die as well if you don't take care of yourself.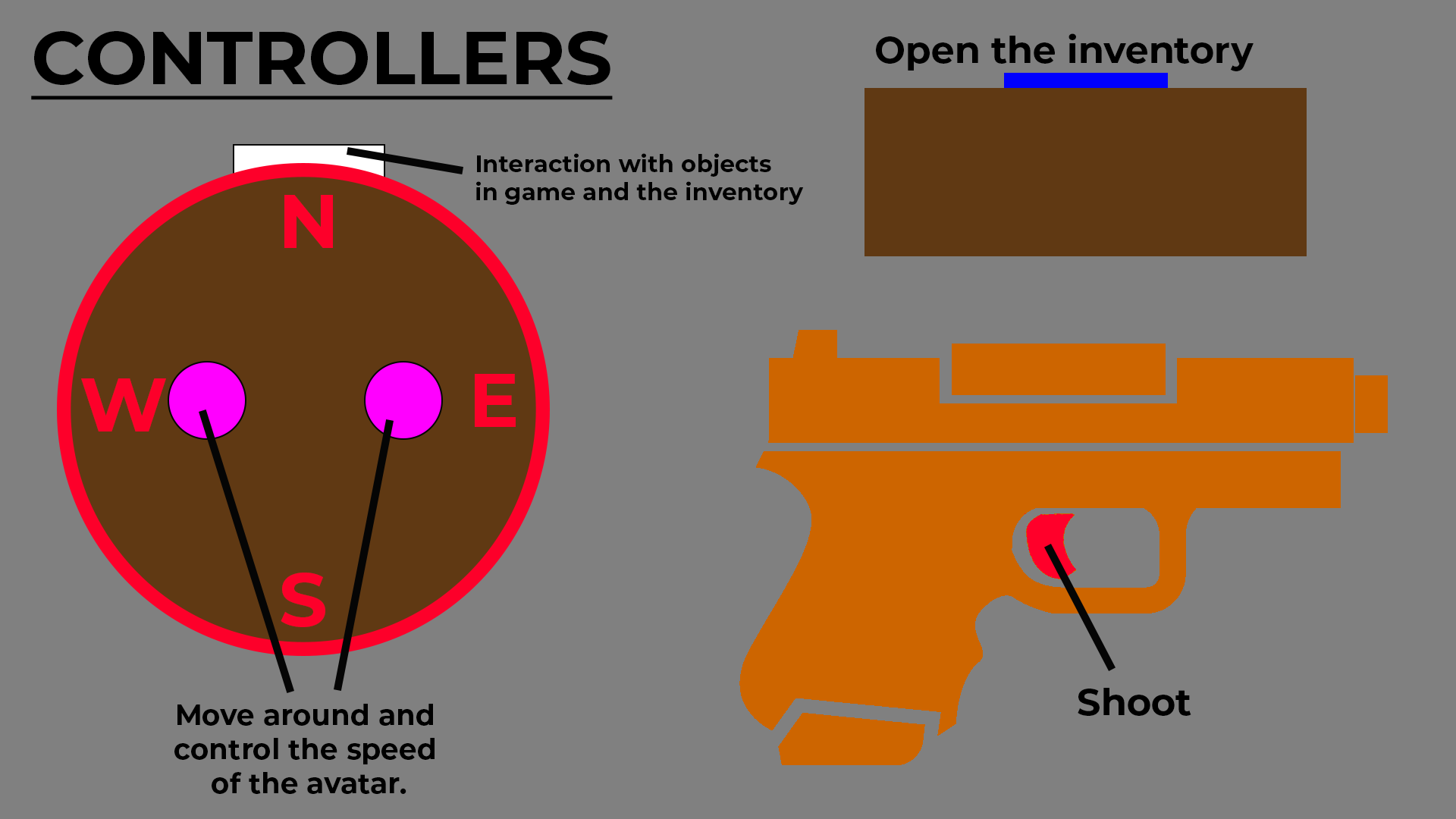 Move around with Q & D

Open the iventory : A
Intaraction and Select with E
Shoot with the left click

Game producers :
MEDELICE Joy
FAMECHON Océane
JELMONI Mathis
ALGERA Franci
HILLION Léopold
Crea designers :
HERVIEU Hugo
LY Manon
COUTURE Théo
LE MAIRE Ronan
THOMAS Jérémie
DELGADO Mattéo
PATRY Shana
D'ORIOLA Adrien
| | |
| --- | --- |
| Status | Released |
| Platforms | Windows, macOS, HTML5 |
| Authors | Océane Famechon, Franci_Algera, Ronan_lm, Tosco_95420, Shana Patry, Matteo Delgado, Hugo Hervieu |
| Genre | Survival |
| Tags | ggweek, iim, Post-apocalyptic, Zombies |