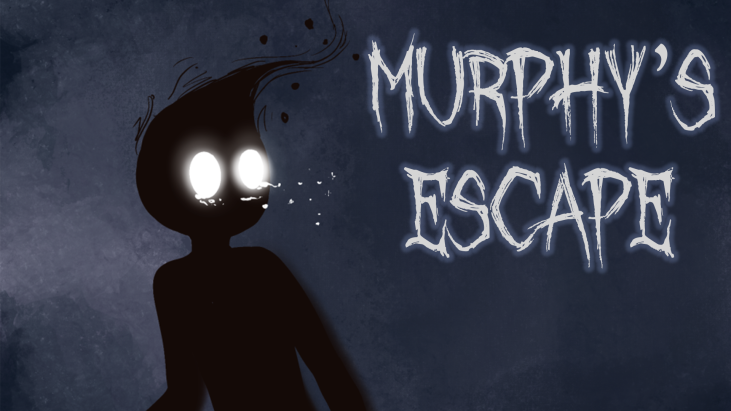 Murphy's Escape
A downloadable game for Windows, macOS, and Linux
Why did we developed this game ?
Murphy's escape was developed during the Ludum Dare. The theme for the Ludum Dare 47 was "Stuck in a loop."
The game is base on the law of murphy who says "Anything that can go wrong will go wrong". Our player is stuck inside this loop and desperately try to escape it. Will you be able to escape it yourself?
This game was made with all the love of :
Océane Famechon.
Léopold Hillion.
Noé Guillaumin.
Enzo Gut.
Terence Thellier.
Alexandre Jonasz.
Joy Medelice.
Controls :
Z

Q

S

D to move.

SPACE to jump.
Maintain SPACE to jump higher.
You can jump on the walls.